© RSC Dr. G.Winkler 2013.
content and text layout: G. Winkler
+49(0)179 9098739
Online since: 2013-01-08 / last revised: 2015-03-22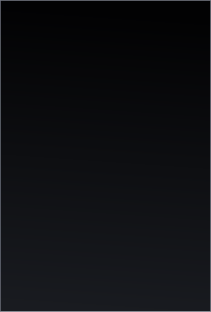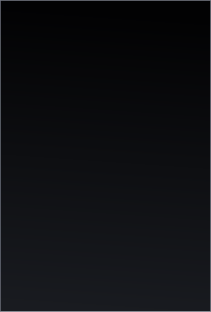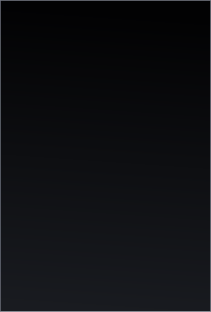 Your task is to explore
the physical
condition of
hundreds of entities
in our environment
(buildings, animals,
trees, traffic lines etc.)?
Whatever you need to count,
examine, report on, evaluate or
monitor out in the vastness of our
landscapes - we will capture it and
bring it home to your office!
Geocoded.
Anytime, anywhere.




Aerial Photography & Monitoring

Standardized Aerial Survey & Monitoring on
workgroup level at affordable rates for any
topic imagineable
(
'Landscape Microscopy'
)
.
Airborne remote sensing is all about data
availability, project cost and data usability.
Keeping it simple and yet precise is our
dedication. We offer you our expertise &
services for the most balanced approach.

Our mission:
You require to
explore
cost-efficient
technical
approaches for
increasingly
complex
problems, based on your own
definitions of 'performance'?
Profit from our experience and our
international network of
professionals regarding sensors,
surveying tools and methods,
aircraft, systems engineering and
platform deployment.

Consultancy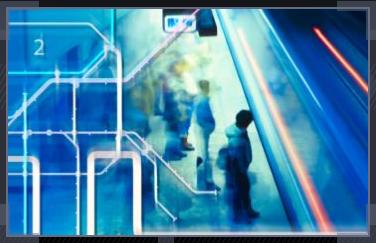 Digital Photo-
grammetry,
perfectly inline
with today's
needs for
direct GIS
integration, on
a variety of alternative sensors
and flying platforms.
Explore high-performance
systems, components and
innovative processing methods!
When it comes to precision,
ask the experts.

Aerial Survey